Realise Your Potential: 2022 Trends and Predictions To Help Your Small Business Grow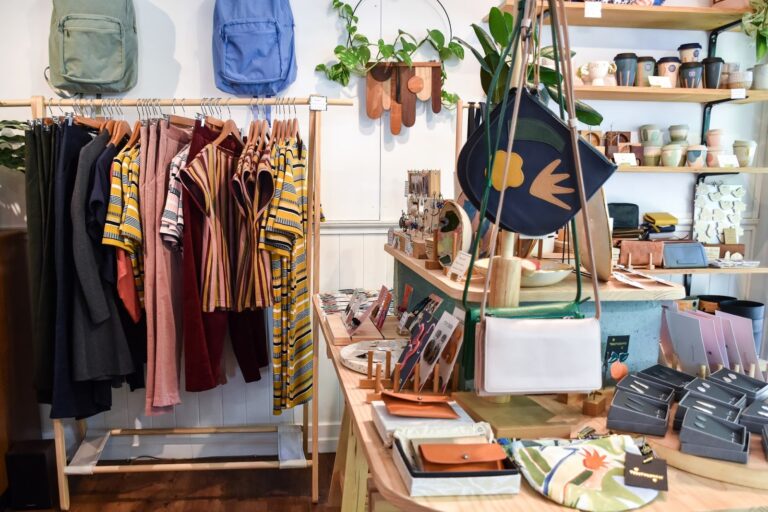 2022 is setting itself up to be a healthier year for small businesses than last year, but "back to normal" is a cliché as activity picks up. 
"With 2020 behind them, small businesses are enthusiastic about 2022 and beyond. While the COVID-19 epidemic has not yet ended for businesses throughout Australia and the rest of the world, there are other trends for businesses to watch. Moreover, businesses that are fast to respond to different consumer-business standards will be many steps relevant and competitive," says startup and small business funding manager Shane Perry of Max Funding.
With all of that in mind, we've produced a list of six rising small business developments to explore in 2022 so you can stay ahead of the curve and understand where your customers' interests lie.
1. Increasing Automation
Automation is a clever approach to cutting labour and boosting productivity. Hence, many small businesses have incorporated automation into their processes. Besides, setting up automated processes improved performance, which, in turn, boosted revenue growth.
Furthermore, over half of the organisations (49%) have claimed that they will need more automation to manage the number of produced tasks. In other words, nearly 9 out of 10 small businesses are predicted to reach their automation breaking point by 2022.
2. Prominence Of Alternative Financing Sources
Several small businesses will use alternative financing sources such as venture funding, angel investors, fintech, crowdsourcing, peer-to-peer lending (P2P), and conventional business loans this 2022. These will be crucial for cash-strapped businesses during the year and beyond.
Instead of going into a bank with your hat on and papers in hand, online lending companies now allow you to apply for finance directly from your phone or computer, with approval as fast as five minutes.
3. Small Businesses Are Adopting eCommerce
In recent years, brick and mortar retailers have been steadily moving their operations and services online, building successful eCommerce websites. However, in the aftermath of COVID-19, most small companies turn to eCommerce to explore new possibilities in the current environment. 
4. Big Data And AI For Personalisation
For decades, the most severe issue confronting SMBs has been the generic sales cycle. Customers navigate a maze of website information, templated emails, robotic process automation, and phone menus while staying at arm's length. Artificial intelligence (AI) gets around this by allowing SMBs to interact one-on-one with many customers at once.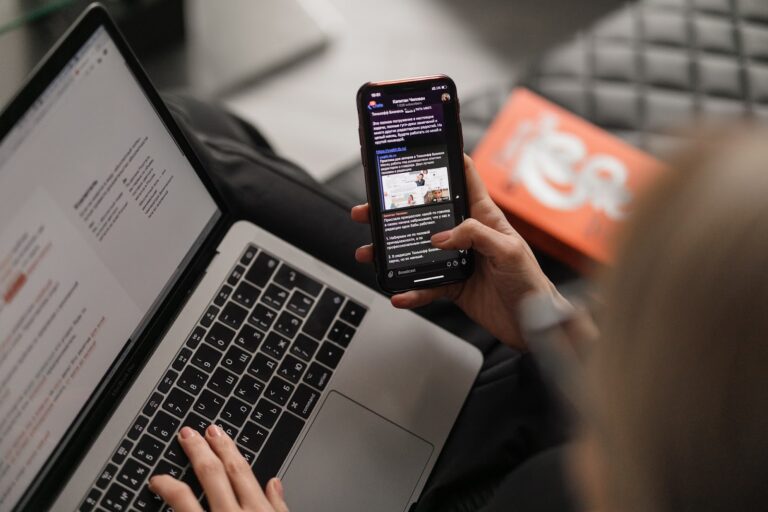 5. Making Use of Mobile Marketing
Mobile marketing has become one of the most influential small business trends to hit the world marketplace, and it shows no signs of slowing down. It involves reaching out to your mobile user population using their mobile phones and tablets to advertise your business. As a matter of fact, with approximately 6.7 billion people using smartphones worldwide, the most direct pathway to your customers is most likely through their mobile phones.
6. Increased Emphasis On ESG Integration
ESG (Environmental, Social, and Governance) integration will become more prevalent in venture capital. According to a 2018 survey, more than 70% of professional investors included environmental, social, and governance (ESG) factors in their investment selection and management.   Venture capitalists consider ESG considerations by choosing the most profitable businesses and supporting them with funding and strategic counsel. 
Can Your Business Take Advantage of These Trends?
The business landscape is changing quickly, and small businesses are smack in the middle. SMBs must keep up with these small business trends and forecasts to be relevant and lucrative. 
Summit Business Brokers take it as gospel truth that your small business can take advantage of the changing winds to create new landfalls by adopting these emerging business trends. Prepare for more remote employment, online marketing, ESG integration, extending your financing options, etc. However, when the going gets tough and you decide to sell your business, Summit Business Brokers can help you get the most out of your investment. 
Wanna know how? Join the Summit Community or call Andrew at 0418 676 400 for your inquiries.