Unlock the Potential of Buying an E-Commerce Business in 2023: A Comprehensive Guide for Beginners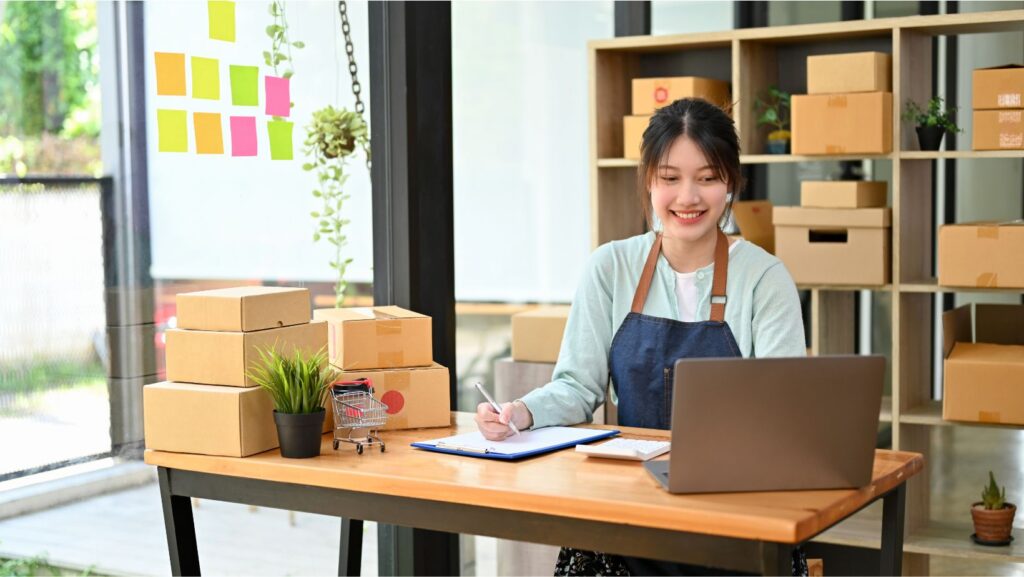 According to the Department of Foreign Affairs and Trade, e-commerce is a booming industry and has been increasing for several years. This isn't going to change soon. This boom has affected many sectors, including businesses that sell products online.
"A successful online store can help you achieve your personal and financial goals. Imagine having the freedom to work from home. How simple it would be to earn money. At the same time, you sleep or travel, and how fun it would be to develop a side business to indulge your passions," said business funding expert Shane Perry of Fundspot—one of Australia's trusted business funding sources for startups.
In this guide, we'll provide tips on how to buy an e-commerce business and equip you with the knowledge necessary to succeed in this market. So if you're ready to take your business to new heights, read on!
1. Establish And Comprehend Your Goals.
Never undervalue the significance of knowing why you want to buy an e-commerce company. What long-term ambitions do you have? Are you investing in a business to sell it later? Or do you intend to devote yourself to managing this company for the ensuing five to ten years? Do you want to expand your company's revenue to five or ten times what it is now, or do you want to add another revenue stream? The answers to these queries will help you develop a strategy and identify the ideal company to acquire.
2. Align The Goals And Interests Of Your Business
You will unavoidably devote a sizable quantity of time to working on your business. It's crucial to purchase a company whose objectives coincide with your own or whose industry you are familiar with. If the market is new, you should have a stronger desire to learn more about it. Owning a business's ups and downs will only be possible with this enduring interest and alignment.
3. Do Some Research On The Companies You Want To Buy
You must choose the type of e-commerce firm that most interests you because there are numerous variations. Even if you have a partner or broker who can help you with the buying, you still need to research. Learn about the elements of the company you are thinking about purchasing, including the market demand for the product, present sales, growth trajectory, customer interaction, existing connections, and the supply chain.
4. Look Into Ways You Can Benefit The Company
The exact value you will bring is a crucial factor to think about. How specifically do you plan to expand and run the company moving forward? You should know how your abilities will contribute to the company's expansion and determine where you require further assistance. The next step is ascertaining how your unique skills will aid the company's growth.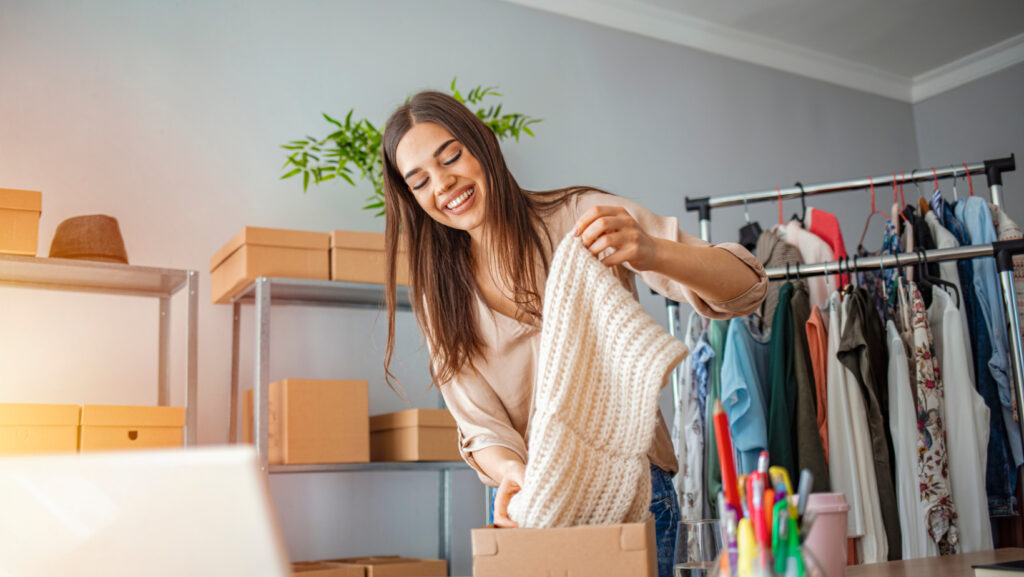 Search For Stellar E-Commerce Business To Buy With Summit Business Brokers
Buying an e-commerce company is thrilling, but many things must be considered. You can be confident that professionals are on hand to assist you in locating your ideal customer and providing funding and acquisition guidance.
Summit Business Brokers is an Australia-wide business sales specialist. Most company brokers spend their time looking for listings to collect enormous upfront fees and ongoing administrative costs. Their focus is not on something other than selling. Selling is the incentive, not chasing listings.
Contact us by calling ???? ??? ??? for more information.